How To Write Lyrics & Songs!
(Lyric Writing, Songwriting & Music)
Learn the basic skills you need to write lyrics and songs that don't suck. This website's content is split into two phases of learning...
Phase 1: "What is...?"
Phase 1 pages are "the basics", explaining what each topic is all about while avoiding technical terms as must as possible, just in case you haven't taken any official music theory courses.
Instead, you able to follow simple illustrations & examples to help you understand lyric writing, songwriting and the music business more easily.
Phase 2: "How to...?"
Phase 2 pages offer you more detailed step-by-step courses, lessons, and tools you can download or access to learn at your own pace. This content is a mix of free & paid products offered by affiliate partners.
Free products simply require you to signup to my email training course, while paid products usually have a 60-day, risk-free refund policy in case it's not for you.
Sections To Cover
Below is a summary of the four sections covered across this website: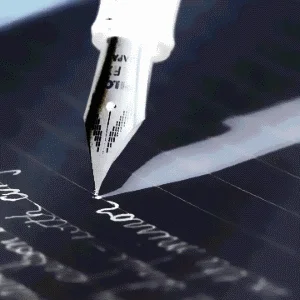 How To Write Lyrics
(Lyric Writing Ideas, Tips & Examples for Songs & Poetry)
Learn what lyric writing is and understand how to successfully express your thoughts and feelings through words, whether for songwriting or poetry.
Lyric Writing is an art-form. So the moment you decided to write lyrics you became an artist, it doesn't matter if you earn a living as it or not. And this is an exclusive club to be in.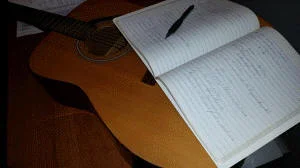 Songwriting Lesson & Tips
(Rhythm, Melody, Song Structure, Notation)
Learn what songwriting is and understand how to successfully create and combine your music with your lyric to create fun and memorable hit songs whether for personal or professional use.
And whether for personal or professional reasons, a songwriter goal is to uniquely affect their audience emotionally.
There's nothing worse than writing a song no one likes.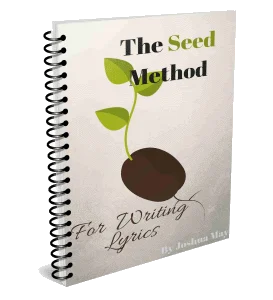 Related Music Lessons & Software
(Additional Help To You Grow As A Musician)
If you hope to be a professional musician, I've partnered with several independent teachers below to offer you additional music lessons that'll help you to grow.
Do you want to learn an easy way to play the piano or guitar? What about writing a melody or learning music production? There are also important lessons to learn for singing and rapping that you should consider.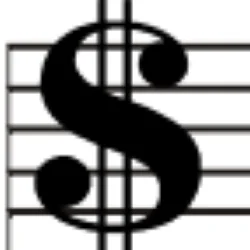 Sell Your Songs & Build Your Music Business!
(Important Info & Strategies)
Regardless of which music career path you choose you must understand one important thing: the music business is a business!
If you want to make a living in the music business you must be able to take off your "artist" hat, put on your "business" hat, and start to think about your songs as products for customers.
Take one section at a time to learn everything about lyrics & songs. Make sure you bookmark this website to return often for updates.
If you have any questions about this website please don't hesitate to contact me.
- Jeezy
Updated: April 3, 2020
---
If you like this page, share it!